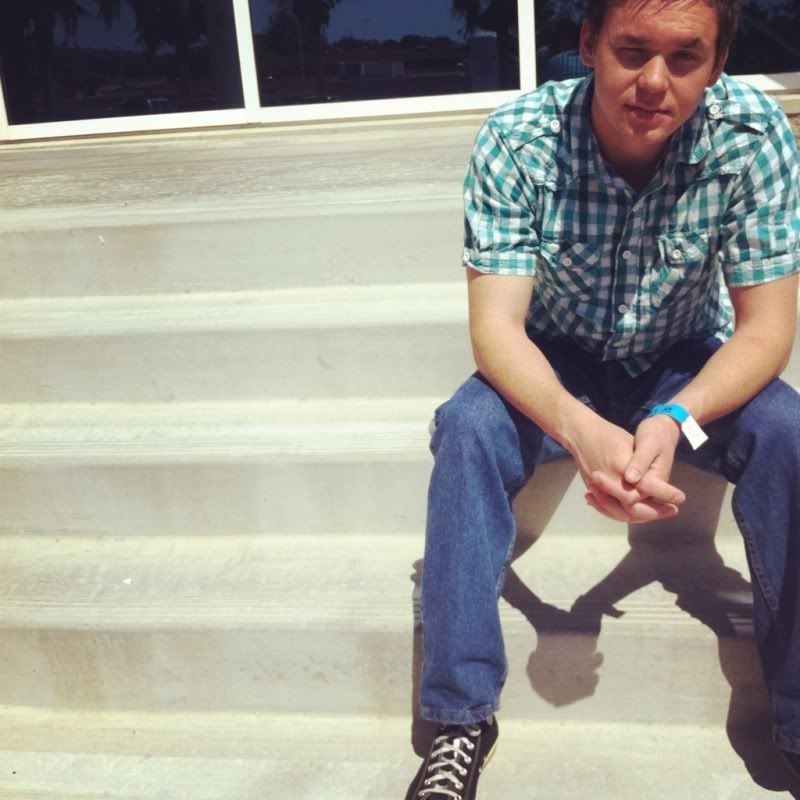 waiting for my mama to be out .
My mom had surgery on Friday, not sure that she wants me blabbin online about it but I'm glad I got to see her and there for her. I'm glad everything turned out just fine. Yesterday was awesome, went to church and spent time with David's mom. After that we headed to the beach to take maternity photos of a friend and her man and then spent time together afterwards. =) It was a good weekend.
How was yours?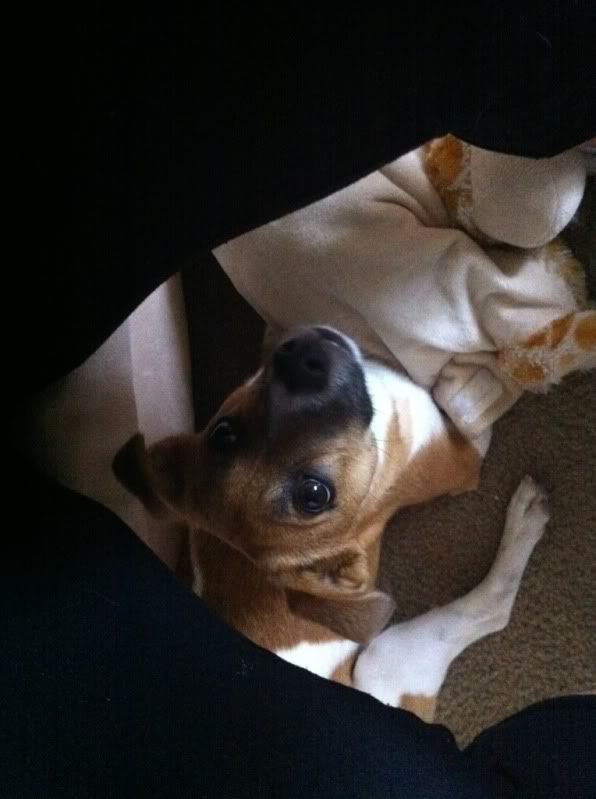 Cosby Says Hello. Cuddle monster.