Turning 21!
My Goodness! Guess what tomorrow is?! Take a wild guess.... ;-D Iz ma Burfday! I'm in awe at how fast another year has gone by! Goodbye 21 and hello mature and exciting year of turning 22! So much has happened this year and I can't wait for what's to come in the next 3 months! Hello baby NOAH!
Once again I'd like to share all the fun and exciting things that have happened this past year while being 21 years old.
1. We rescued the most wonderful little ball of fur I've ever raised, My 1st baby, Cosby.
He was so teenie! =,) my baby!

2. We enjoyed our first Halloween together as newlyweds!
4. We went to Knotts Berry Farm!
5. Went on many little roadtrips!
6. We finally got some professional photos done!
7. We moved out of the ugly little cube click
here
to see our last teenie little apartment we lived in.
Our new more spacious apartment!
8. My brother came home from being deployed over seas!
I love this picture of us. I love my brother!

9. I got to go to the Jimmy Kimmel show for the Oscars with my step sister in law! =D so fun!
11. Enjoyed being 21 maybe one too many times with my bestie!
12. * Found out the best news in the whole entire world!!!! Baby McDaniels was on his way! We are expecting!!!! * =D
13. Went on a baby moon to the Dominican Republic! (it was supposed to be our honeymoon lol)
14. I said goodbye to my job of 3 years and decided it'd be best to be a stay at home wife and soon mommy. ( Can't work there if I was not going to attend school in the fall. I'll be pushing a baby out for finals! so no thanks! )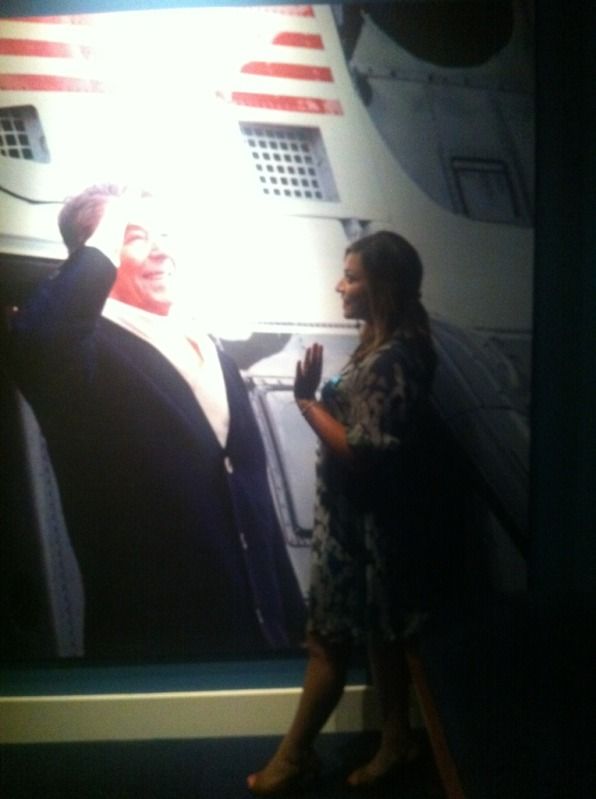 Goodbye Mr. Reagan! Thanks for the amazing times!
15. Got serious with my photography!
17. We enjoyed our First anniversary of being married!
Tomorrow I have a prenatal appointment again in the middle of the day, so I'm not too sure if we will do much tomorrow but David is planning to take me out on Friday! And friday night, my brother comes home! He hasn't seen me pregnant so it'll be fun!
I think it's necessary I make a birthday *Wishlist*... ahemmmm! heehee. David choose from these! J/K.
I Love how this smells! Katy Perry, well done!

Dying for this Mrs. Necklace by Kate Spade! Yes please!

A fetal heartbeat doppler! Yes! Oh I would love to hear Noah's heart daily, and know he's doing okay.
New Car! I love the Jeep Patriot, I could see me being a mom in this ;) Notice how I said *wishlist* means this are pretty unrealistic! lol
A new camera! D7000! >nerdball I know.
Those are my I wish but I know most likely not happening gifts! hahaha ! What will most likely happen is some delish dinner at some place I'm craving, surprises from my amazing Hubby and My brother coming home is the best present ever! can't wait!
=)