That loud shreeky scream is mine. Ha I get too excited and scream . =)
So that was our 4th of July. It was so fun! I spent the following two days at my dad's just spending time with him and the fam and watched movies, ate, and joked around.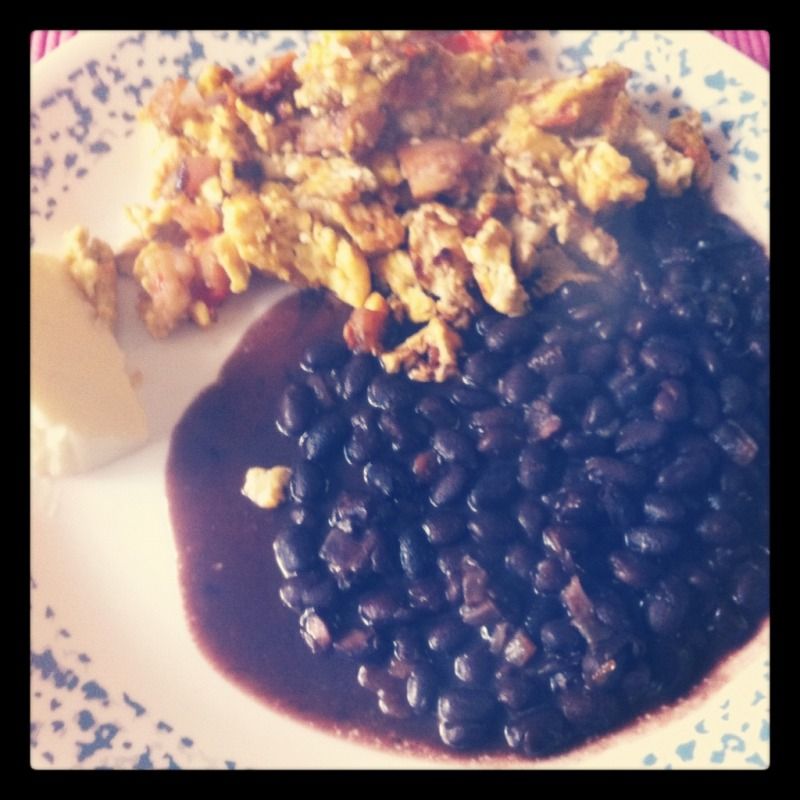 I love it when my dad cooks. He's the bomb.
Drove around town, San Luis Obispo, went to the Christian store The Parable and saw this adorable wall art. I plan on making something similar.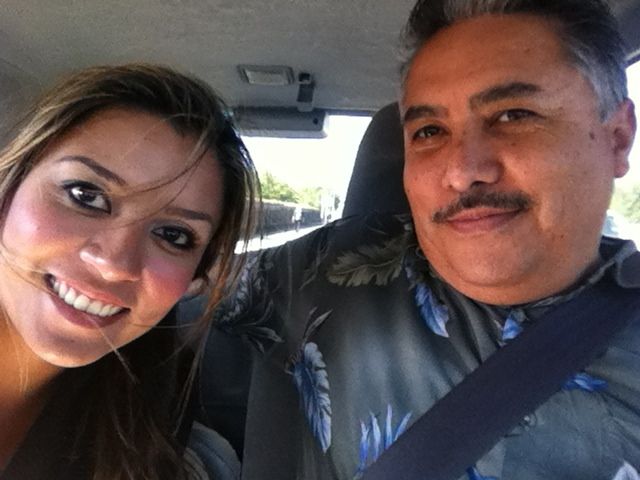 I look weird here. My sister Jamie was driving. Learning. So we take advantage. ha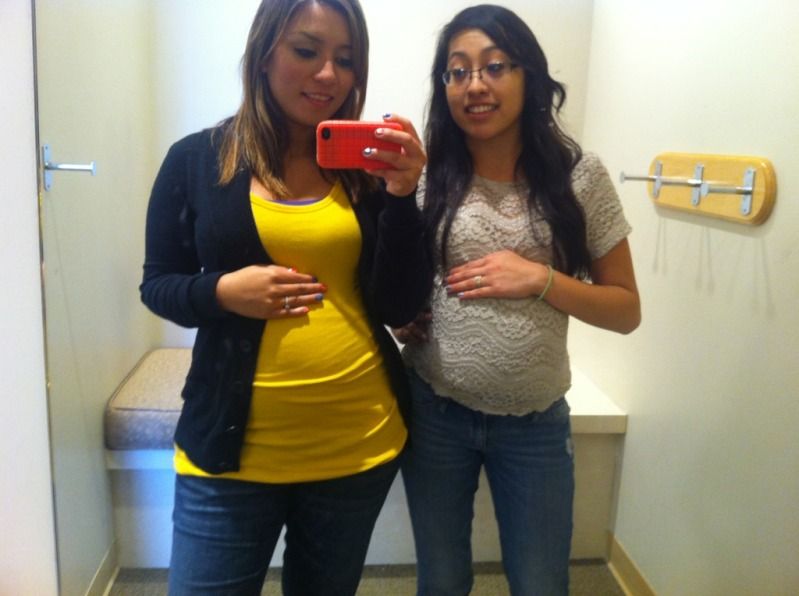 We went to MotherHood and she tried on a Fake belly. hahha mine's still bigger... lol

Then we went to Petco and saw these cute Hamsters with Huge .... well you know. Just look!

That night, Jamie and I stayed up watching Paranormal Activity and other movies. Ugh I don't know why I keep watching that Movie. The Following morning was Friday and David could not wait to have me home, he drove to Santa Barbara way before we agreed to ha he just couldn't wait.
For breakfast my stepmom made these.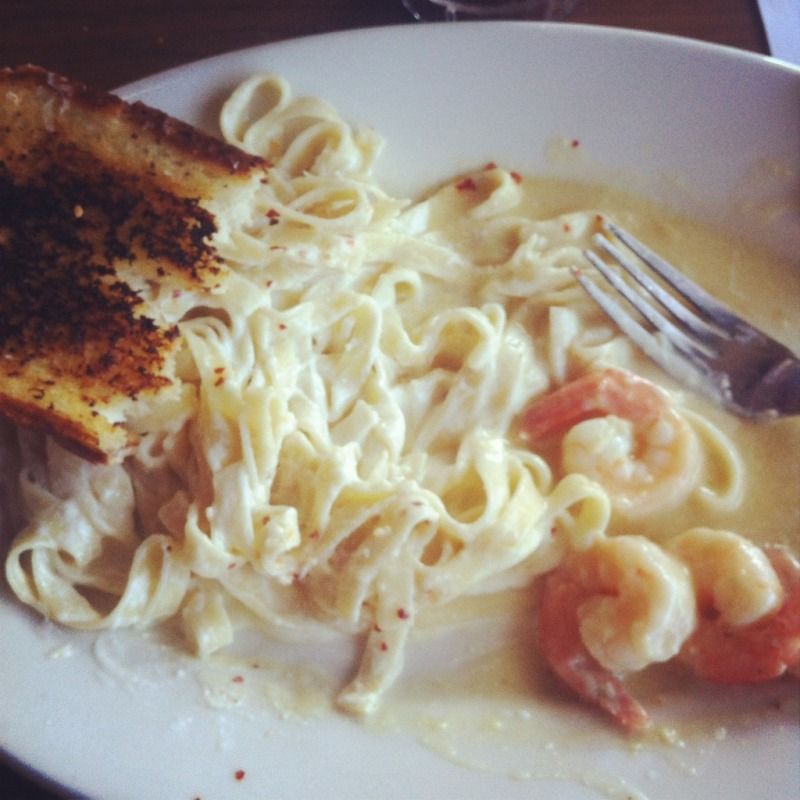 I got the Shrimp Scampi! Yummy!

It was a great week! I can't wait for David to be home and go to church and then be lovebirds all around town. =) As for today this is me and Cosby: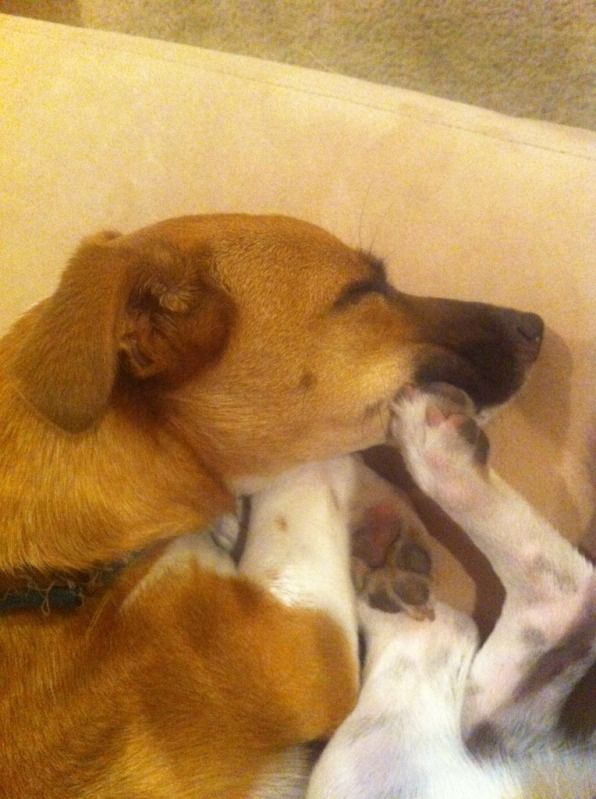 We had woken up with David at 4am and stayed awake till after 7, than went back to sleep until 10. Then went for a nice ride.
I plan on conquering how to use a sewing machine by today so I can make some cute things! Sorry for the overdoing of photographs! Hope you enjoy your weekend! Whoo!
-
Xoxo
Susie