Since most of the update status for this week is the same as last week, I decided to share with you all what my birth plan is.
With God on my side and with this being a low risk pregnancy, David and I decided we are going all Natural! We decided this a couple months back after watching the documentary The Business of Being Born.
A lot of people think I'm crazy for not wanting any pain medication, but think about it, we were designed to do this so it must be something we can handle naturally. I'm excited, not nervous yet. Just very ready to have baby boy in my arms! =D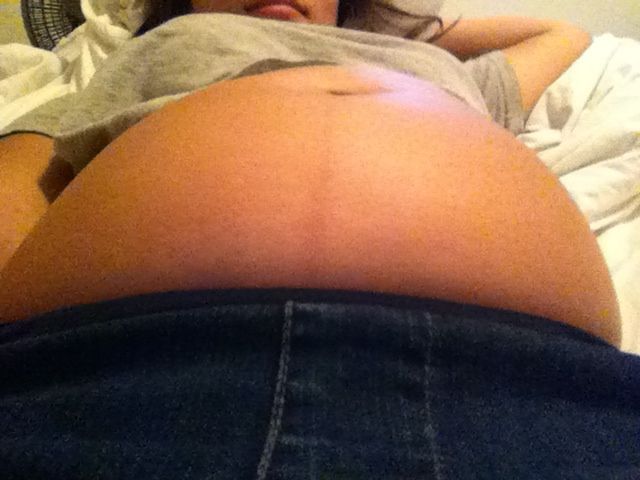 Crazy big belly!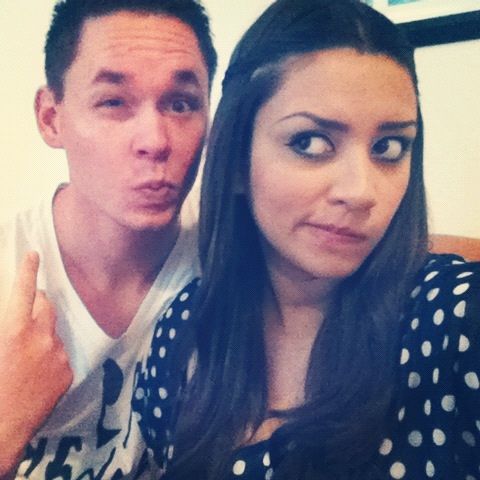 My goofball of a Husband. I love this man, he's so so so helpful with everything! I don't even have to ask him to take the trash out, or do dishes or pick up his clothes, he's so good. *V entura county needs to hire this guy to be a firefighter! He's amazing! ;)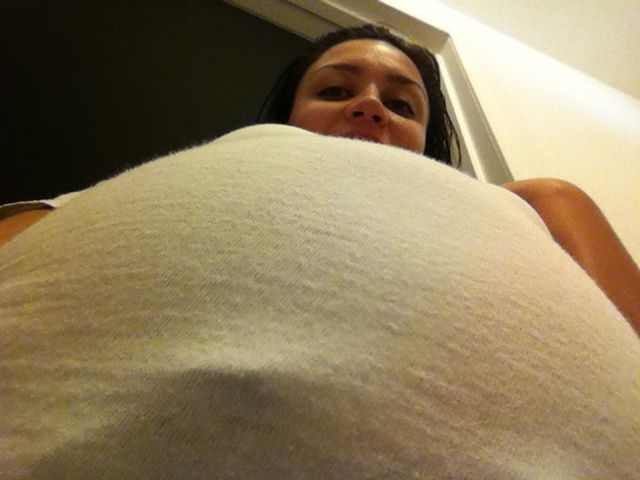 Where'd my face go?! Oh Noah hahaha
It's fun seeing all these changes. Another favorite thing is seeing how Cosby reacts to all the changes too! He's such a good pup. Always showing Noah love and sleeping next to him and giving the belly kisses. :) My boys are the best!