Lush's products are all handmade and organic, made with fruits and veggies ( I wouln't recommend eating tho lol) They are all about not testing their products on animals and what not.
Now the fun to all of this: their bath bombs are amazing! They have so many different kinds to choose from! Anything from sleep inducing
See how Noah uses Lush Bath Bombs HERE
. I looked for a cute bath bomb that wasn't too expensive. I went with the Sex Bomb... ya I know the name, I thought it was funny and it smelled delish! Cost me: $7.95
Now for Noah's bath bomb, we broke it into several different pieces but for the one I got, I went ahead and dropped the whole thing in! Here's how it looked: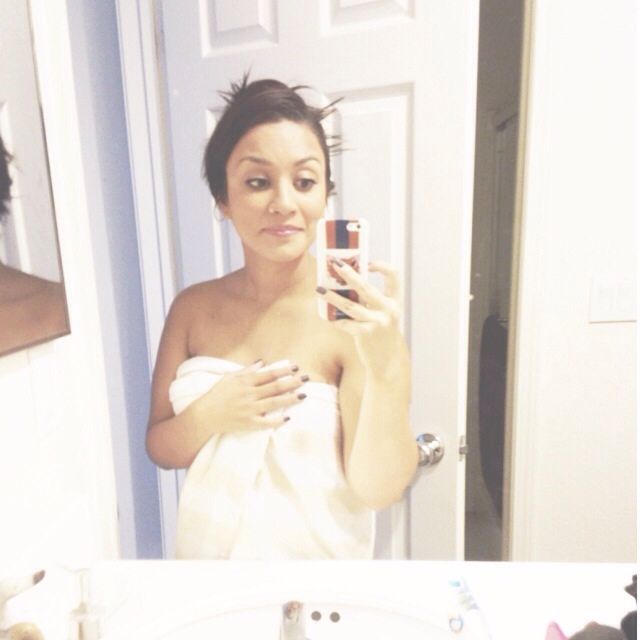 Happy spoiled relaxed me after bath.


I highly recommend going to Lush and trying out their products! I know I can't wait to go back! Next time I also want to try their natural shampoos or a face mask!
September was like Christmas for me since it was my birthday month ;) I fully enjoyed it and loved my gifts! I got some cash and giftcards and of course I used it mostly on makeup! Here's a look at my new make up family memebers :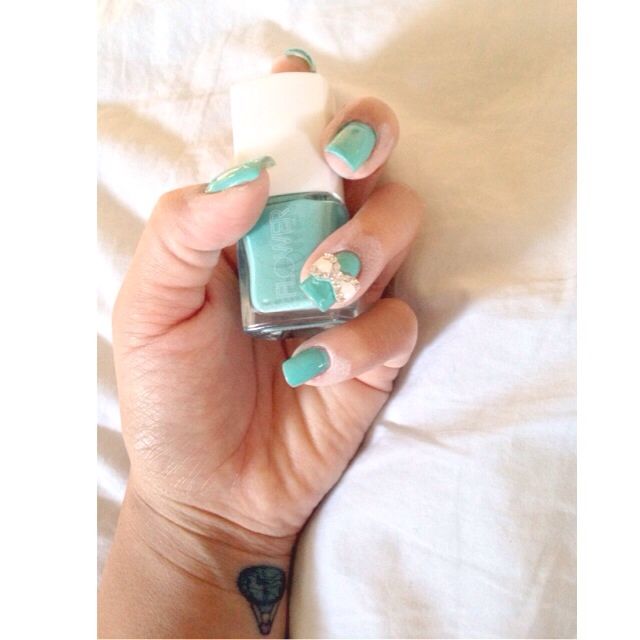 For this look I used nail polish by Flower (made by Drew Barrymore) and then added the bow from nails inc kit.
Neat huh? I love them! I should probably do a makeup video... or showing you all how much of a makeup junkie i am lol . I did at one point get a second job at Sephora, on top of working 8 hours a day and going to school just to meet my makeup needs... oh the single life... ha.
Now that Noah is able to entertain himself for a while at a time I've been taking advantage and getting back to doing my make up on a daily basis and my hair and nails too.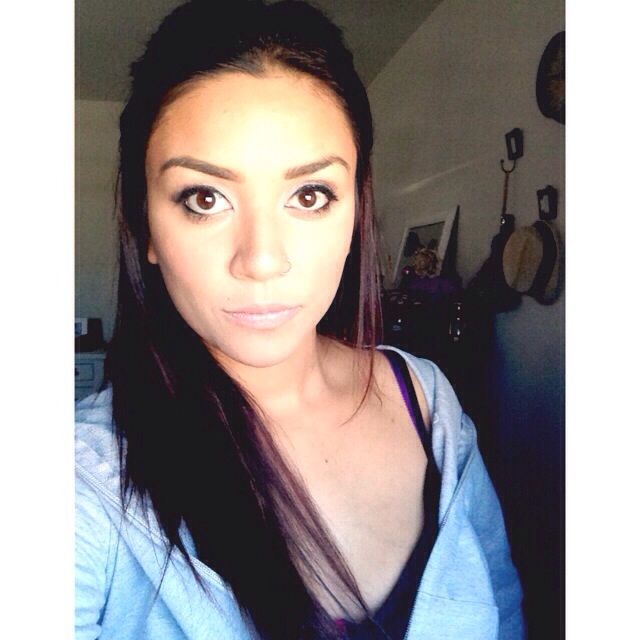 Gotta love mommy life!